Hey there!
I have been getting my family ready for vacation and needless to say, that requires me to do "A Little Shopping." Just a few pics of some very cute finds for me and my Littles….
I looove to peruse the clearance/sale section on Old Navy's website. I always find good stuff. I snagged this entire outfit for less than $20!
Check this out! I had been noticing these cute Birkenstock sandals, and also noticed that they were $100!!! Uhmmmm…..NO!
How about Walmart for $14.88??? Yes, please! I splurged for a black AND a brown pair! Yeah…I'm fancy! I feel like I really won here. :0)
I have set out to put a little LAKE in my life this summer, and am a bit grossed out about having my bare feet on the slimy, rocky bottom, so I searched Amazon, and found these with some great reviews, and at just $12, I ain't mad about a thang.
You know I have 2 little girls, and hair is a major responsibility. They have been doing quite a bit of swimming this summer, so in order to try and help with my struggle, I bought these to try. I'll let you know how they fare. They also came with 2 sets each of earplugs and nose pinchers. Little added bonus….
These are super cute for my girls to wear with their bathing suits. You know EVERY little girl has some pink on at any given time. Can't go wrong for $5.88 at Walmart.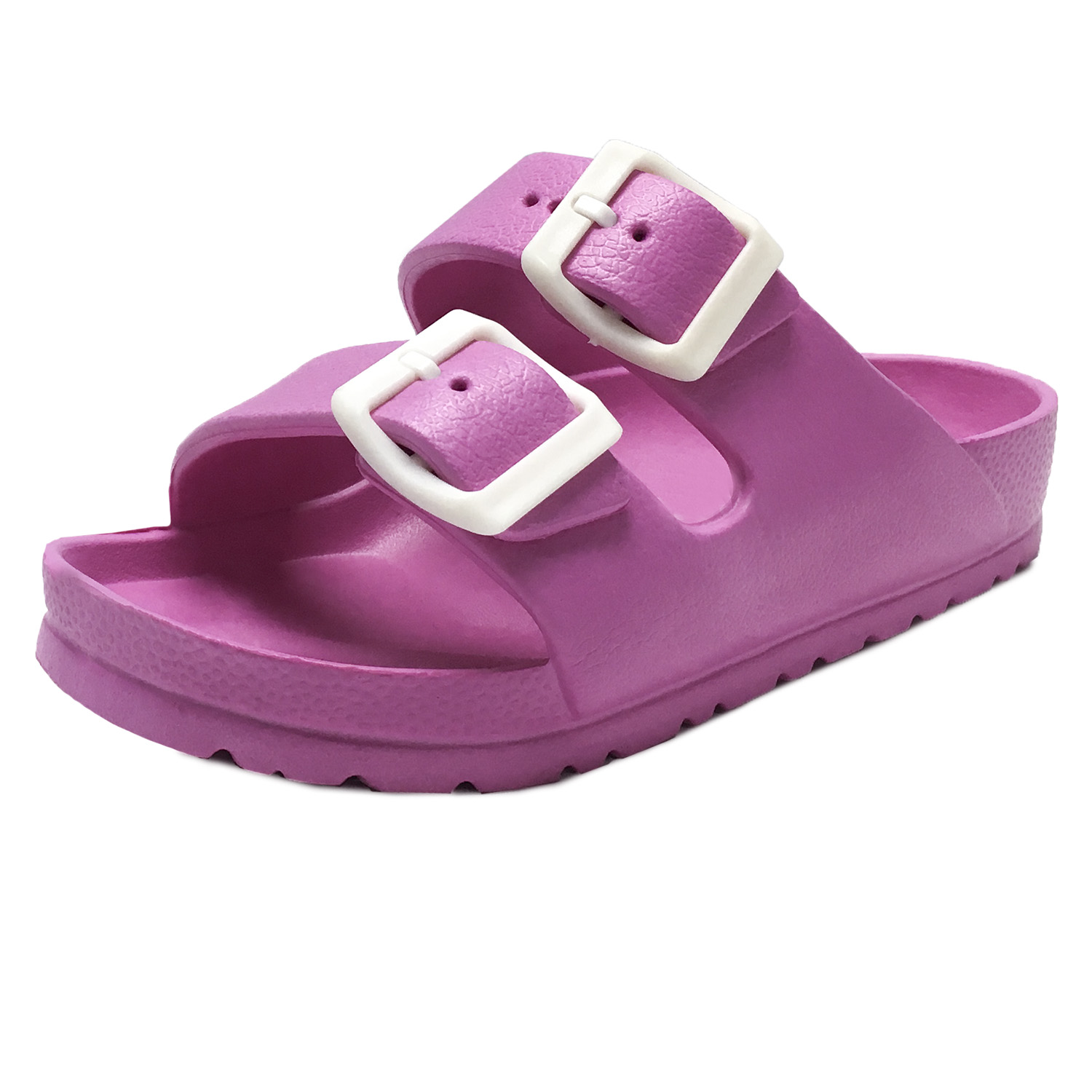 Lastly, I've got to shout out my girl Tijuana at Bello Bath & Body. She masterfully handcrafts some amazing skincare products, and has hooked me up! Who wants to be ashy on vacay? Her Whipped Body Butter is What's Up! She also has a line for men, and I am awaiting Damon's review of her Sandalwood Beard Balm. He is about that beard! Check her out at the Grow DeSoto Market Place, or online at http://www.bellobath.com/.
That's what I've got for today, Friends! What are some of the things you've been shopping for? got any upcoming plans? I would love to hear form you.
Be Blessed,
Kellie