Hey there! I said I'd be back today for the next installment of…I'M SO GEEKED, so…here I am, and guess what? The Whites are going on VACATION!!!! I know that is more excitement for me than for you, but this is so very needed. You know I will do a 3 day vacay in a heartbeat, but an entire nine days with the White House Crew??? Never…Been Done….Before. Prayerfully, we will ALL survive.
#prayforall6ofustoreturninonepiece
This go around, we decided on a cruise. Damon and I have been on a couple, but have never taken the kids. We say kids, but one is a total grown up. We told Kamren that this was her last Mama/Daddy sponsored vacation, seeing as she is now a legal alcohol drinking age. LOL! What I really enjoy about cruising is that you really don't have to go anywhere else. Everything you need and want to do is right there. With us having younger children, the kids club is going to be awesome for keeping them occupied while we enjoy some grown folks fun. Even the teenager will have some entertainment. He is already talking about what he "thinks" is going to go down on vacation. (I blame TV. Dang you Suite Life of Zach & Cody) LOL!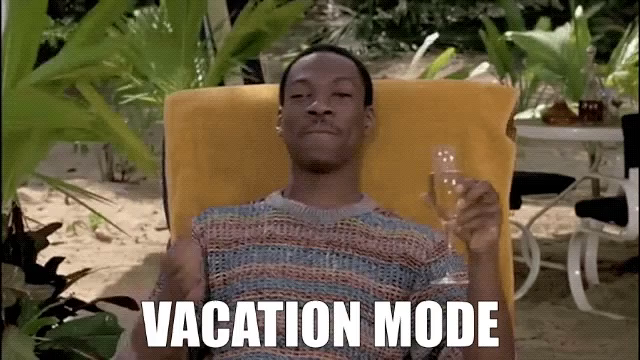 I have been "hunting & gathering" for the last couple of weeks to make sure that we have everything we will need. We are doing some road tripping surrounding our cruise, so there are multiple levels to my packing madness. Having little people definitely adds to your necessities list.
I most likely will have everything wrapped up in the next couple of days, and will have my bags by the door! Can you tell that I am reads-to-go?
Blessings,
Kellie